Lifestyle Financial Planning
Lifestyle Financial Planning is a way of planning your future and managing your money so that you can afford to have the life you want. At O'Leary Financial Planning we will work with you to create that financial plan so that you can achieve the things you want in your lifetime, while also helping to improve your wellbeing, your priorities, and your goals.
You need to decide what you want to be doing in 5 or 10 or 20, years' time so that we can put the structures in place so that you can achieve those goals.
We can help you get there by working with you to create and implement a strategy that gives you focus, and puts you in control of your life and your finances.
Learn how to improve your financial wellbeing with O'Leary Financial Planning's guide to How to Turn Your Finances Around in Under 90 Days. 
Build wealth, protect your assets, get those complete financial questions answered, plan for retirement, and break through the barriers that are holding you back from accomplishing more. Everything you need to know to ensure you are on top of your finances and making informed financial decisions. Click on the image to download your FREE copy of How to Turn Your Finances Around in Under 90 Days.
"Cleona has worked with me for a number of years. Her integrity and knowledge of financial planning is invaluable. She keeps in touch with me regularly to assess my risk tolerance and to review my portfolio. I feel that I'm in safe hands with O'Leary Financial Planning."      
Peter Allen, Client
married/civil partnerships & cohabiting
When it comes to your finances married and civil partnership couples enjoy greater pension and inheritance benefits than single or cohabiting couples. If you are a cohabiting couple and not married or in a civil partnership, you are not entitled to the same rights particularly when it comes to property and inheritance.
To get a better understanding of your financial status and how to protect your future and that of your partner give us a call to arrange a financial review and consult.
Starting a family is a wonderful and exciting chapter in anyone's life, but it also means adjusting to a whole new lifestyle, so a little planning can go a long way towards helping you remain in control of your financial future. The birth of a child can put your financial plans awry if you don't have a plan, especially if like many first-time parents, you don't know where to begin.
We can help. Our service is tailored to your specific needs so you can plan for the future, safe in the knowledge that you and your family will be looked after.
Saving for your Child's Education
When it comes to your child's education you need to ensure you have enough to support them from primary school through to their college years. Each year parents underestimate the cost of sending their children back to school or college.
Prefund your children's education costs – make the best use of the Children's allowance.
O'Leary Financial Planning has a range of saving & investment options to suit your particular needs from as little as €100 per month.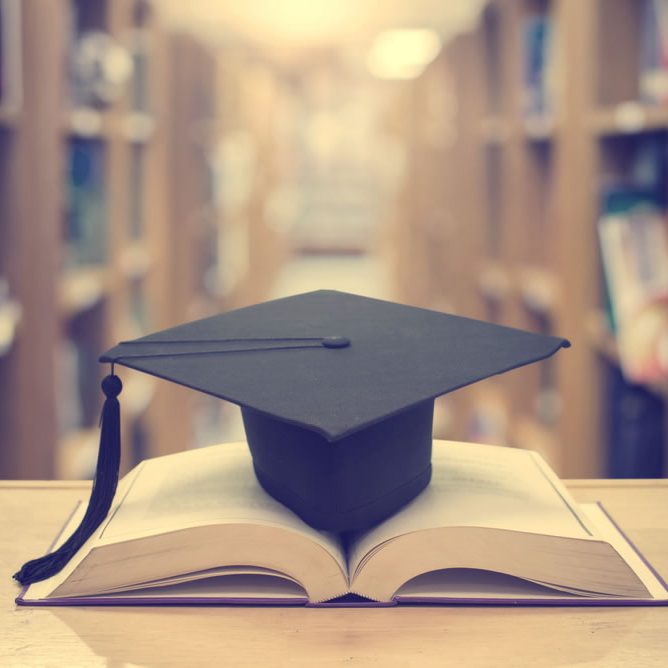 A change in your relationship status can be devastating. We can help you through the financial implications of a separation or divorce with discretion, compassion and understanding.
At times of deep emotional anxiety, a financial adviser can explain what will happen with regard to your finances, your pension, investments and assets. We can advise you on your financial position and help implement a plan to get you back on track.
Dealing with the loss of a loved one can be the most difficult time in anyone's life and one of the most challenging aspects of grief is having to deal with the practicalities of money. Knowing where to go from here and what to do next can be daunting.
At O'Leary Financial Planning, we can help you to understand your financial situation, discuss which investment options are available to you and explain how you can make your financial resources last while you come to terms with the next chapter of your life.
Leaving assets to someone other than a spouse or civil partner could mean that they are liable for 33% inheritance tax if the sum is in excess of the threshold. Tax is levied on the total net value of all assets received and includes the family home, investment properties, cash, life assurance benefits as well as house contents, etc. However, there are measures that can help reduce the tax burden especially when it comes to estate planning.
At O'Leary Financial Planning we can help make sure the real value of your assets is not reduced by inheritance or gift tax. Our financial advisors can help minimise your CAT liability maximising the amount passing onto the next generation.
"It's great to have someone in your corner who listens to you and actually focuses on what you need to achieve financial peace of mind, not on selling you a product they think you need."      
Jenny & Calin Tasnadi, Clients