Not sure if investing is for you, why not download our guide to investing - Grow Your Wealth: An Introduction to Investing.  
How can you get your money working for you so that you can achieve the lifestyle you want going forward and provide a level of security for yourself and your family…?
Do you need to generate an income in the future, grow your wealth or a combination of both?
Do you want to strengthen your investment portfolio?
Do you need to reduce your tax liability wherever possible?
Do you want to stay ahead of inflation?
Are you confused about how best to invest your savings?
Are you unsure about the range of options to navigate and which one is right for you?
Whether you're looking to purchase a home, build an investment portfolio, save for your child's education, or generate an income in retirement, O'Leary Financial Planning' Grow Your Wealth Strategy can provide a tailored roadmap to grow your money, keep you focused on your goals and educate you about your financial options.
We have access to a range of saving & investment options that can be tailored to your medium and long-term needs.
Prudent investment planning requires an understanding of what your investment aims are…
What are you investing for?
How long are you looking to invest for?
What amount of risk can you tolerate?
Do you need ready access to your money at any time?
How much do you expect to earn from your investment?
Chances are you will have a few different financial goals throughout your life. Some are short-term some are long-term. Some you'll need to save for others will require a more long-term approach. All may have different timescales.
So how do you know which one is right for you, saving or investing or both? We can help you with that.
"The Quickest Way to Double Our Money is to Fold it in Two & Put it Back in Your Pocket"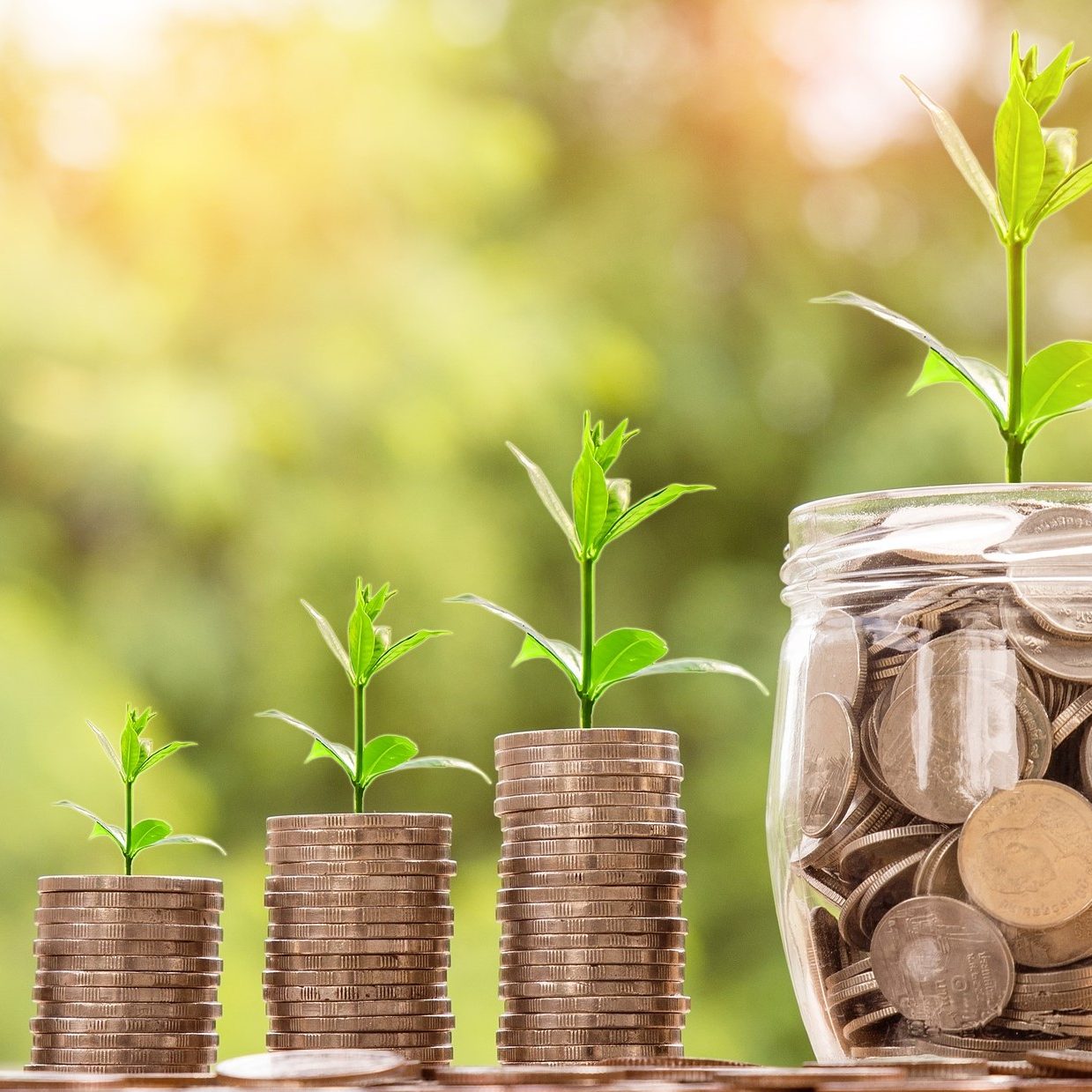 Personal Savings & Investments
At O'Leary Financial Planning we take the time to advise you about your investment options so that you know what to do with your money. Whether you're investing a lump sum such as an inheritance, or an existing savings plan, we can help find the investment opportunity to suit you.
We will advise you of your options and what's available to you, help you to understand the risks involved and your own tolerance to that risk so that in the end you are comfortable with the decisions you make.
We have a range of options to suit your Company's requirements, whether that's investing for growth or maintaining your capital we make sure your investments are structured the right way. We ensure your investments are tax effective to minimise the amount of CAT/DIRT/Exit Tax you'll have to pay.
We advise you of the short and long term tax implications of maximising your accumulated assets and can implement a growth strategy based on your company's medium and long term goals, your tolerance to risk, timeframe, and the amount of capital that can be invested.
Alternative Investment Options
Alternative investments are on the rise as more investors and financial advisors explore investment options outside of traditional stocks and bonds providing investors with a risk/return profile that is different from that of equities, bonds or cash.
Alternative Investments could be used to diversify financial portfolios.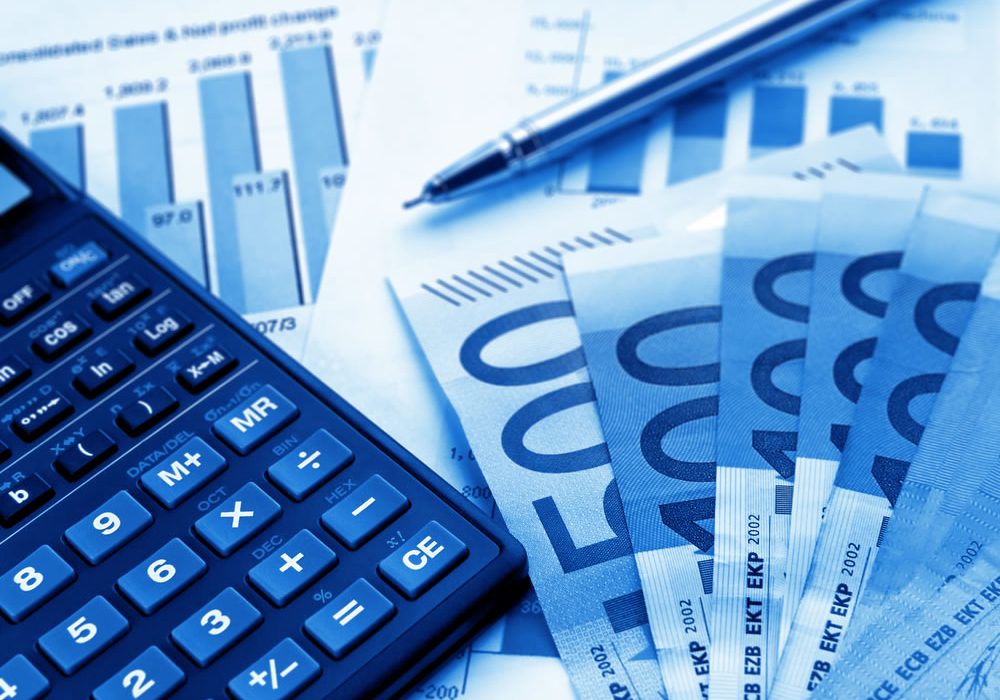 "Earning a lot of money is not the key to prosperity, how you handle it is"
- Dave Ramsey