Personal Financial Planning
It's all too easy to get caught up in the present and not think about the future.
Don't leave your financial wellbeing to chance, take the time to get your financial affairs in order sooner rather than later. Take control of your finances. Don't let your finances take control of you.
"Most of us spend too much time on what is urgent and not enough time on what is important."

- 
Stephen R Covey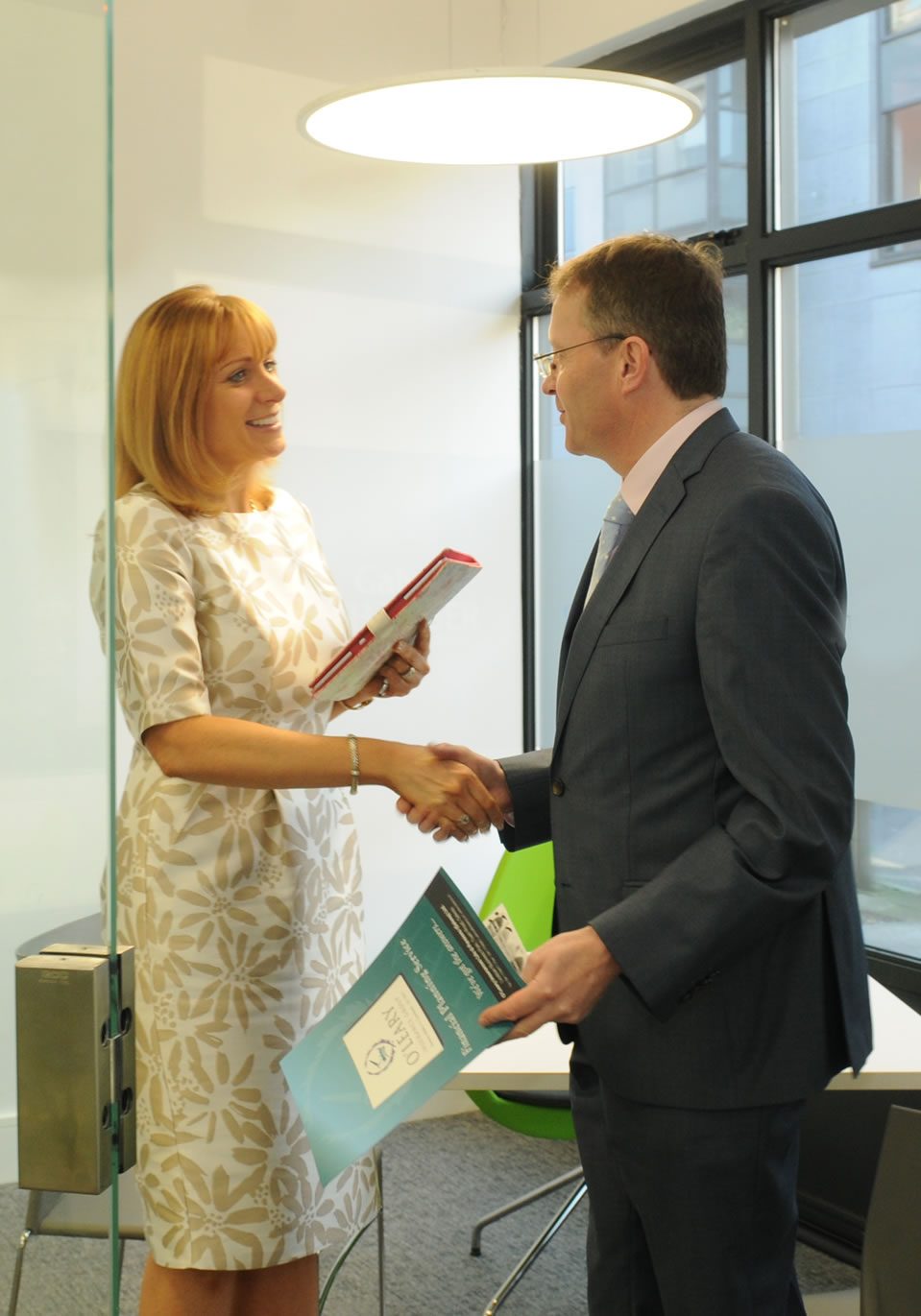 Safeguarding ourselves and our family is a priority for most people. Life is full of surprises and a serious illness, accident or extended period of unemployment can really throw a spanner in the works. The key is to anticipate those bumps in the road and be prepared for them.
At O'Leary Financial Planning we can help you build that financial safety net for you and your family.
Lifestyle Financial Planning
Lifestyle Financial Planning is a way of planning your future and managing your money so that you can afford to have the life you want.  It's about creating a workable financial plan now so that you can achieve the things you want in your lifetime, improving your wellbeing, your priorities and your goals. It's about deciding what you want to be doing in 5 or 10 or 20, years' time and putting structures in place so that you can achieve those goals.
O'Leary Financial Planning can help you get there by working with you to create and implement a strategy that puts you in control of your life and your finances.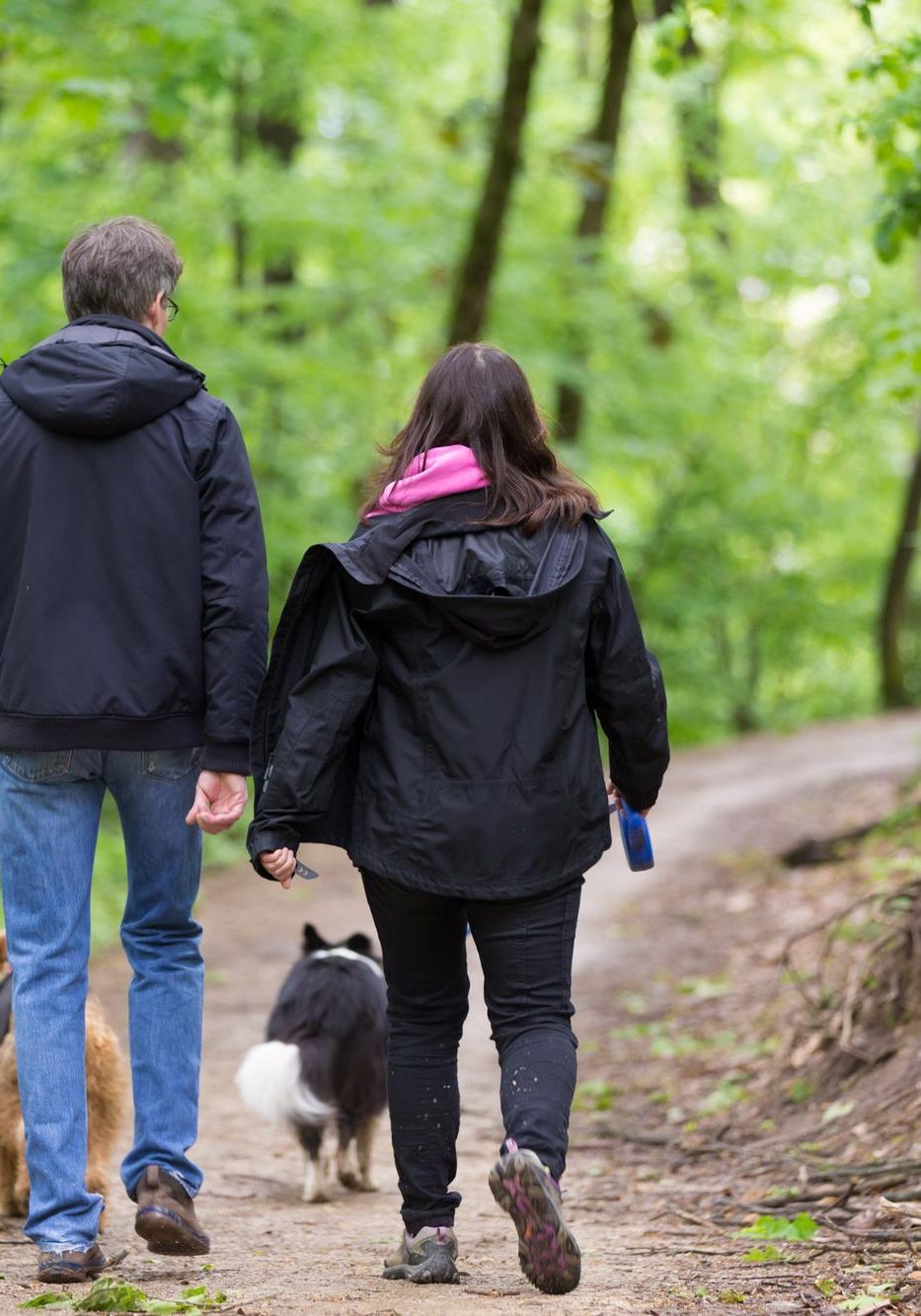 How can you guarantee the comfortable retirement you want when you have so many commitments at the present?
If you hope to have a comfortable retirement it's important to start planning now if you haven't already done so.
Pensions can sometimes be confusing and complicated. At O'Leary Financial Planning we give you a complete picture of what you will need in retirement to be financially independent and we set out your retirement options for you and that suit your lifestyle.
We will look at your current income and expenditure to devise a workable plan to manage your future commitments and help you achieve the retirement lifestyle you desire, regardless of where you are in your life right now.
WE AT O'LEARY FINANCIAL PLANNING HELP PEOPLE REALISE WHAT FINANCIAL SECURITY MEANS FOR THEM AND ADVISE ON HOW TO ACHIEVE IT.