Financial planning for business owners/company directors is about more than cash flow projections and balance sheets, employee benefits, and pension schemes. It's about making sure you are taking every opportunity to be in the best position to achieve your business goals, protect your business, maximise your tax reliefs, and provide for yourself and your family.
Here at O'Leary Financial Planning, we provide all-inclusive financial solutions for you and your business. We specialise in helping businesses and their owners gain Clarity, on what can be done so you have greater financial security & independence. Certainty on how to better use your money to create wealth and reduce tax. Confidence to make better financial choices that will directly impact your quality of life and the things you want to enjoy now and in your retirement.
There can be a lot at stake, with several big decisions to make to achieve the lifestyle you want now - and financial security you want in the future. So to help, we created a short guide on how to Improve your cash flow, pay less Tax (legally), Grow your Investments, Protect what's important to you, and build real financial prosperity - The Financial Freedom Roadmap - click on the image opposite to download.
As a business owner, you achieved your success by taking a very "hands-on" approach to running your business. Maintaining full control over your business gives you peace of mind, as well as a lot of headaches and sleepless nights. However, at the end of the day, nobody cares more about your business than you!
Sometimes your personal and business life can become inseparable. We're here to help you create an actionable & valuable plan for your own financial needs. We make sure you're taking every opportunity to be in the best position financially to live the life you want.
We're here to help you create a financial plan that lasts a lifetime. Talk to us about putting a plan of action in place.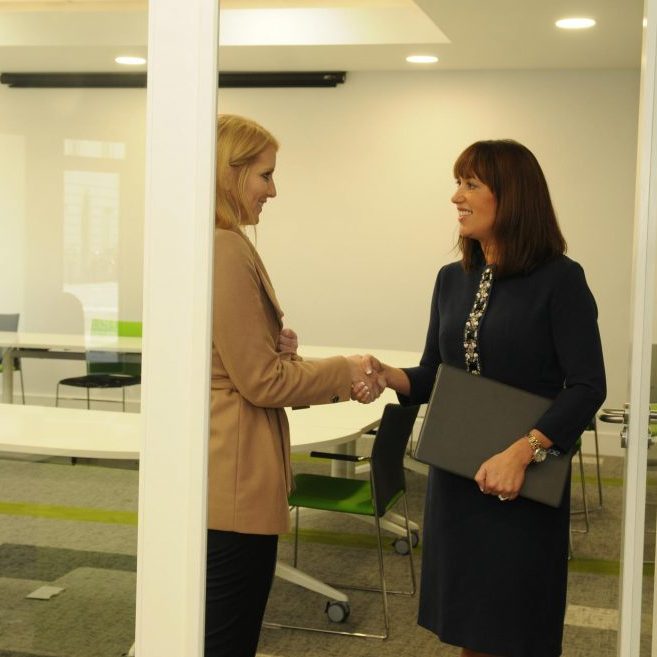 Company Directors, Executives & Professionals
For those in senior positions, personal financial planning is often more complex and more essential but is not always a priority due to increasingly busy schedules and demanding responsibilities.
At O'Leary Financial Planning we provide a comprehensive service for company directors and senior executives to help you organise your financial affairs, avail of relevant tax reliefs, and understand the choices available to you so you can make better-informed decisions that safeguard your future financial wellbeing.
We can tailor the scope of our Executive Financial Planning Service to suit your preferences.
Our Employee Benefit Solutions provide an easy to manage group benefit scheme. Once you decide on the best scheme for your employees we will implement and manage the scheme for you as well as taking the time to communicate it to you and your staff.
Group Pension Scheme provides important retirement benefits for employees.
Group Life Assurance Cover can be provided by the company for its employees to offer a lump sum to an employee's dependents on the death of a member of the scheme.
Group Income Protection gives you a mechanism to continue paying an employee's salary if they are unable to work due to illness/injury.
Many problems can arise for a business when a partner or key employee dies suddenly or becomes seriously ill. Don't let this happen to your business.
Arranging adequate business protection ensures the necessary funds end up in the right hands at the right time, helping to preserve the continuity of your business.
The type of Business Insurance will differ depending on the structure of your business. We can tailor a business protection package relevant to your circumstances.
A successful business depends on the close co-operation and experience of the directors. The death of one of the directors can have a serious impact on both the surviving directors and the family of the deceased.
Co-directors Insurance gives the directors of a company the peace of mind that there will be money available to them on the death of a director to buy back his/her shareholding from his/her family, thereby maintaining control of the company.
The death or critical illness of one of the partners can have serious financial consequences for the remaining partners.
Partnership Insurance will protect the financial security of the firm by making sure that funds are available to compensate the deceased partners estate for his/her share of the partnership.
We can answer any queries you may have and help put in place a tailored solution relevant to you.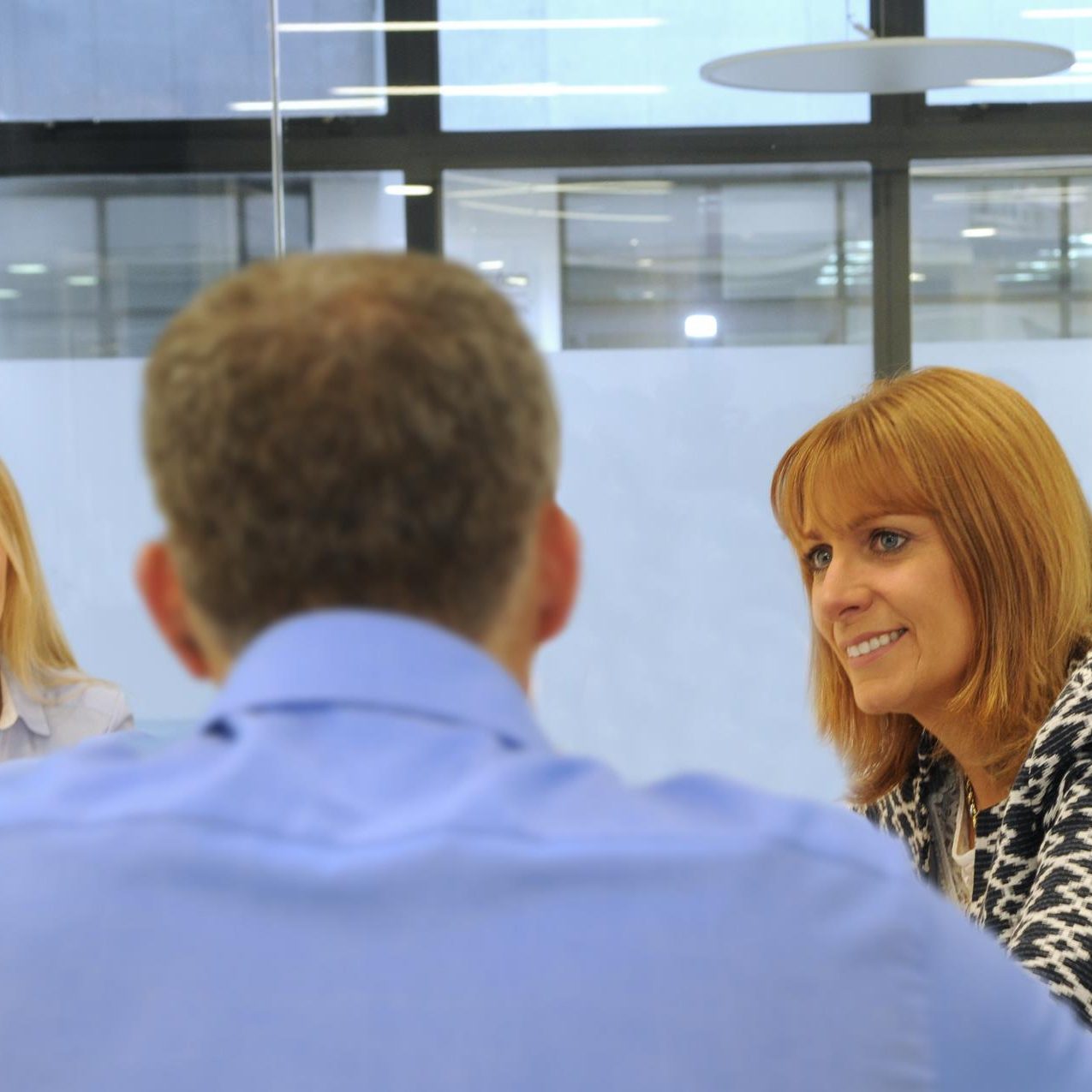 A keyperson is an employee/director whose expertise, knowledge, and contacts are vital to the continued financial success of the company. Keyperson Insurance is designed to protect the business against the financial consequences of losing a vital employee whose death or serious illness would have a significant impact on the financial or strategic position of the business.
Keyperson Insurance can be taken out at any time. Premiums are paid on a regular basis, based on the cover required. If anything happens the key person the policy will provide an immediate lump sum payment to offset any financial losses incurred by the company.