O'Leary Life and Pensions (Galway) Ltd T/A O'Leary Financial Planning was established in 2000, to provide a  tailored financial planning service to individuals and businesses with advice on Financial Planning, Wealth Creation, Cashflow Planning, Budget Planning, Pension Advisory & Retirement Planning, Children's Education Planning, Family Estate Planning, Business Insurance and Family Insurance Protection.
Everything we do at O'Leary Financial Planning is designed to challenge the traditional with an efficient, professional and hassle-free approach to financial planning so that you can make informed decisions about your personal and professional financial circumstances.
We offer life long financial planning support, ensuring you remain on track as your circumstances and needs change. We take pride in the fact that we have built up good relationships with our clients and they trust us to manage their financial affairs, knowing that protecting their interests is always our priority.
At O'Leary Financial Planning, we provide you with the best opportunity to understand and take control of your finances - CHOICE!
We are dedicated to improving your financial well-being, now and into the future.
Mary Burke
BA (Hons), QFA RPA
Director
Mary has over 20 years' experience in the financial services sector and was instrumental in setting up O'Leary Insurances Life & Pensions (Galway) Ltd., now O'Leary Financial Planning. A native of Galway and graduate of GMIT and UCD, she holds a Degree in Business Administration and is a Qualified Financial Adviser and Retirement Planning Advisor.
Mary's wealth of experience means that she is proficient in sourcing, advising and setting up the right financial support for a multitude of clients. She specialises in planning ahead to protect assets from inheritance tax; building wealth to provide a comfortable retirement; tax-efficient investments for growth or income and protecting families from life-changing events such as long term or serious illness, or untimely death and advises on how best to provide for your children's education.
Her focus is always to provide outstanding customer service and to make the process as smooth as possible for her clients.
Connect with Mary on Linkedin
Email: mburke@olearys.ie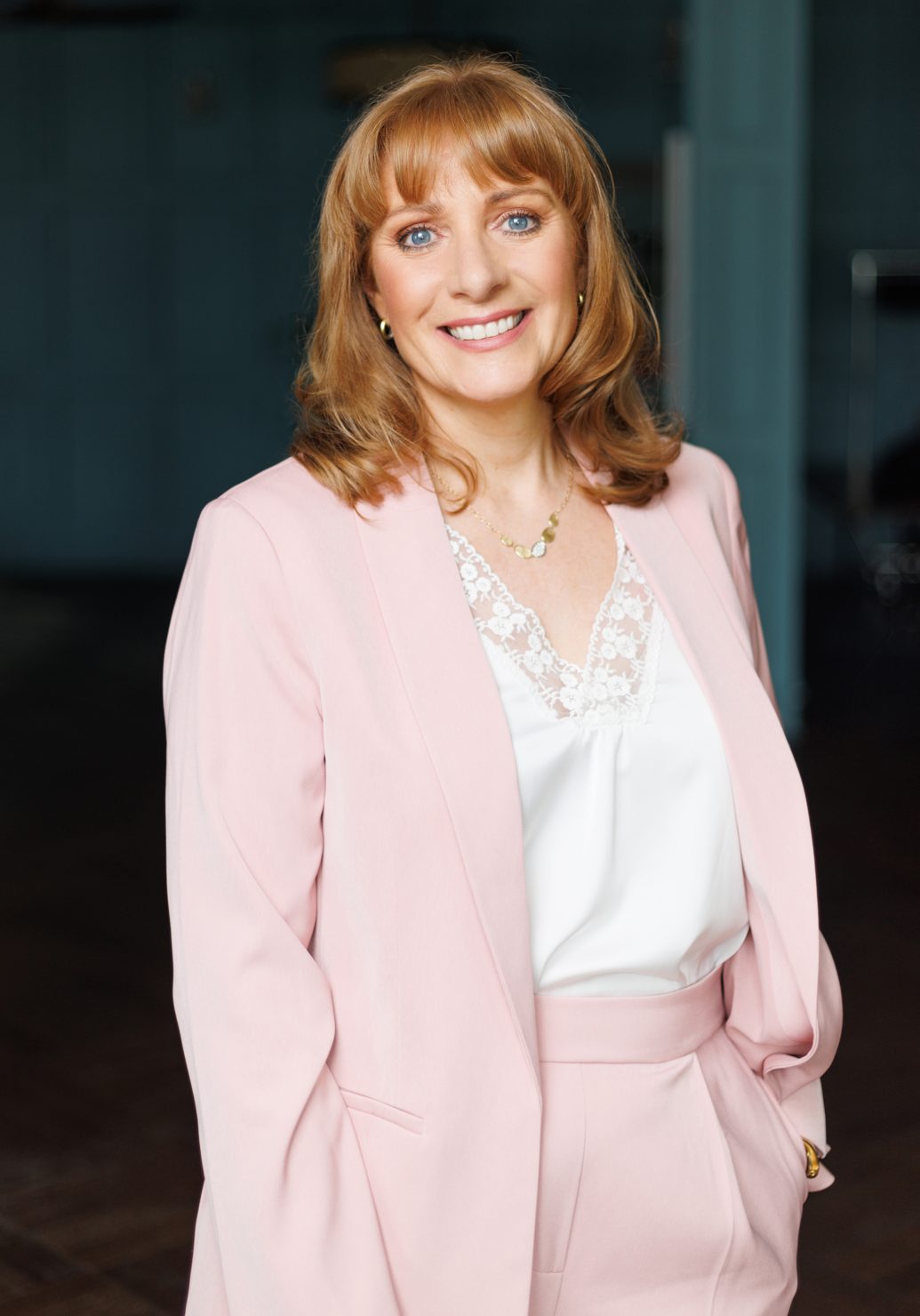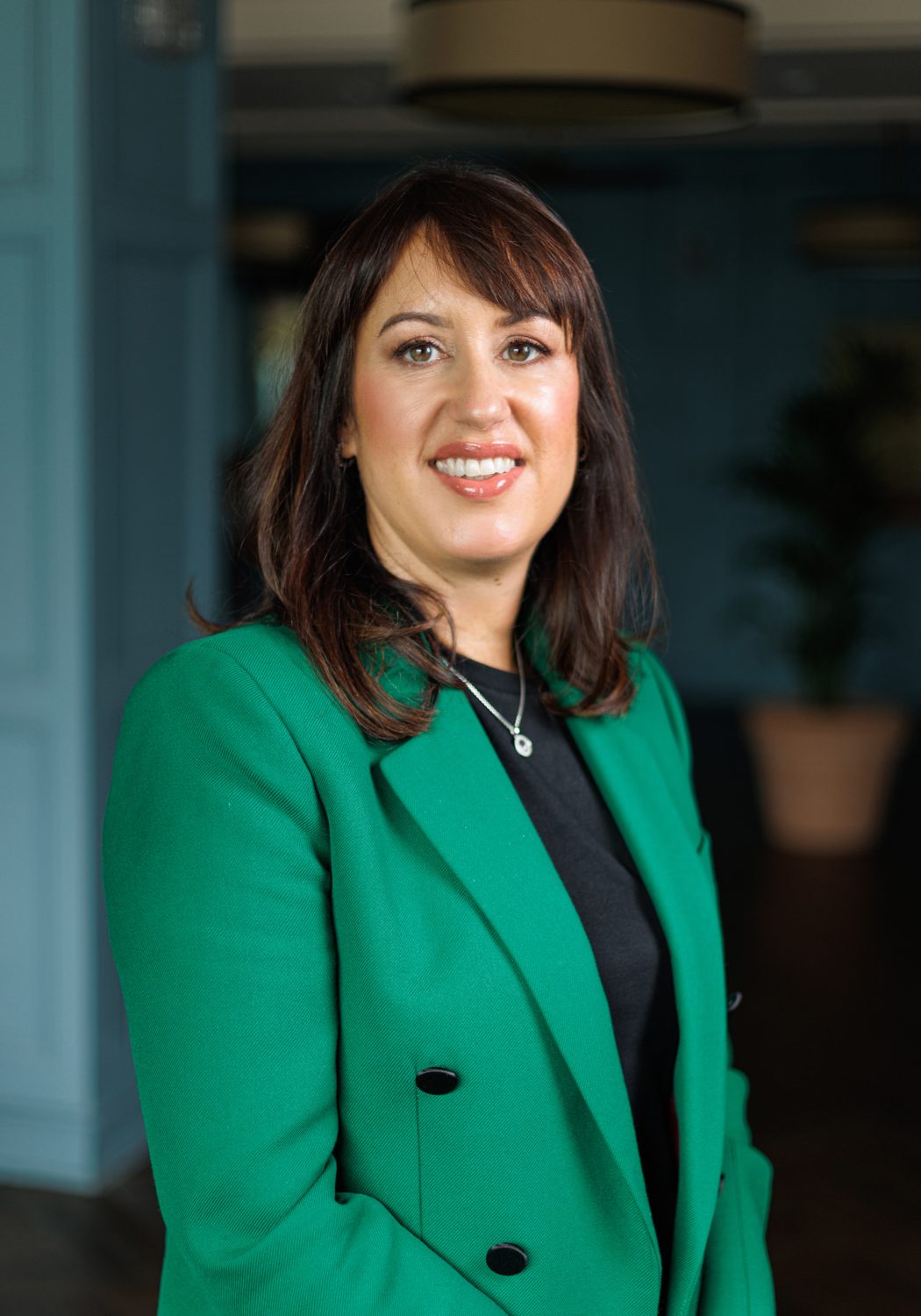 Cleona Kinahan
M.Sc CFP® QFA FLIA
Managing Director
Cleona, a native of Kildare graduated from DIT and holds an MSc from UCD. She began her financial career in 1996 & became a director of O'Leary Financial Planning in 2005.  She holds a Certified Financial Planner (CFP) qualification, the premier International financial advice qualification, is a Fellow of the Life Insurance Association (FLIA) & has been an LIA Ireland exam corrector for over 15 years.
Cleona advises corporate & individual clients on all aspects of financial planning but specialises in retirement planning, wealth management & business protection. She also advises clients on how to mitigate against Inheritance tax to ensures tax efficiency & protection for beneficiaries. Her focus is always on providing clients with a personalised & bespoke service tailored to their specific requirements.
She believes in helping people to live life the way they want. Saving for tomorrow is important but you only get one life & making sure you live it how you want is important too.
Connect with Cleona on Linkedin
Email: ckinahan@olearys.ie
Helen McGlynn
QFA BA APA FPC (UK)
Senior Executive Assistant
Helen is a native of Longford and a graduate of the University of Limerick. She spent 16 years in London where she worked in financial services for companies including Killik & Co., Seven Investment Management (7IM) and Holborn Financial, and attained her UK financial qualifications.
In 2020 Helen qualified as a Financial Advisor (QFA). Her role is to ensure our business is compliant and provide ongoing client support and customer service.
Phone Helen on 091 778678
Email: hmcglynn@olearys.ie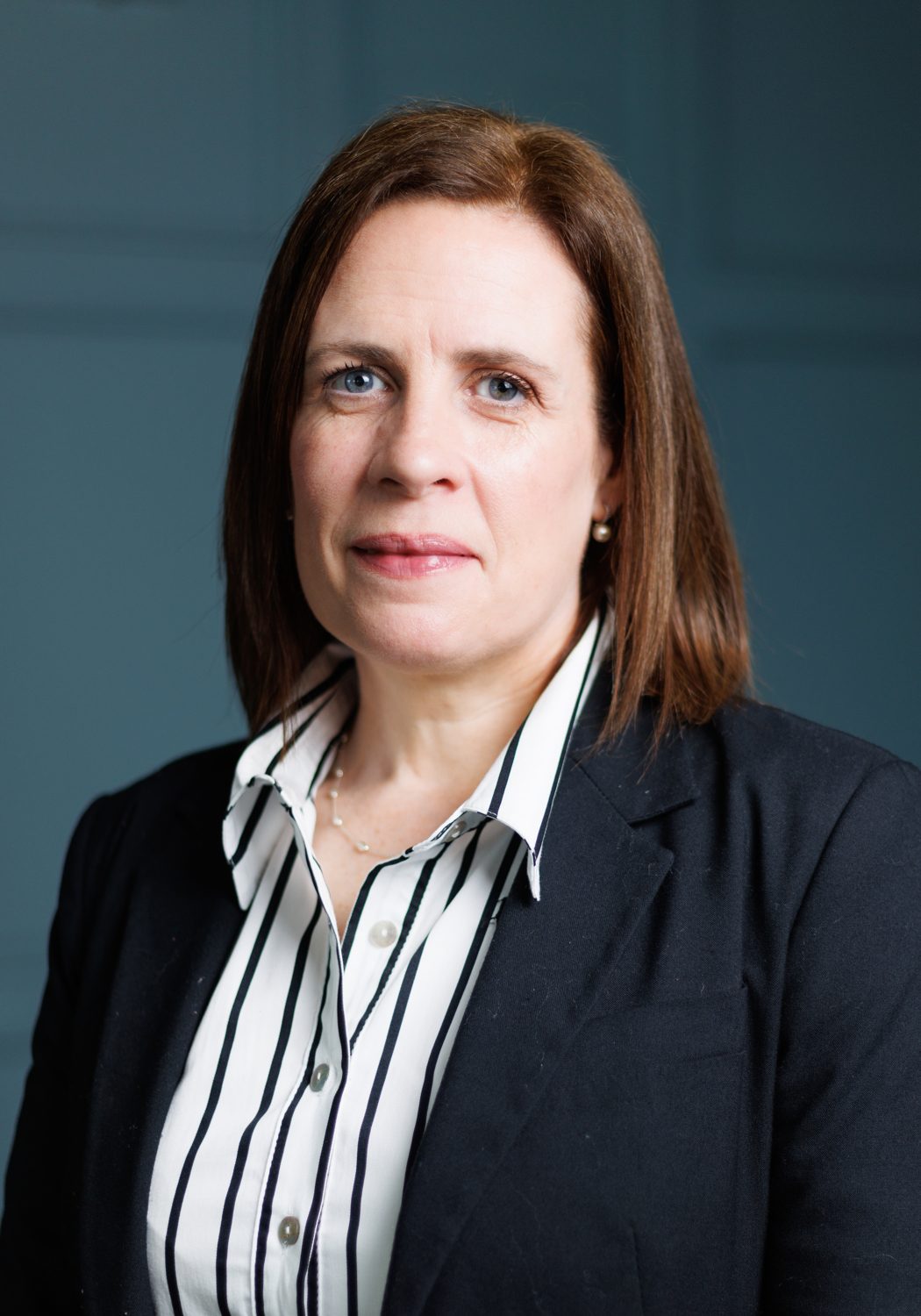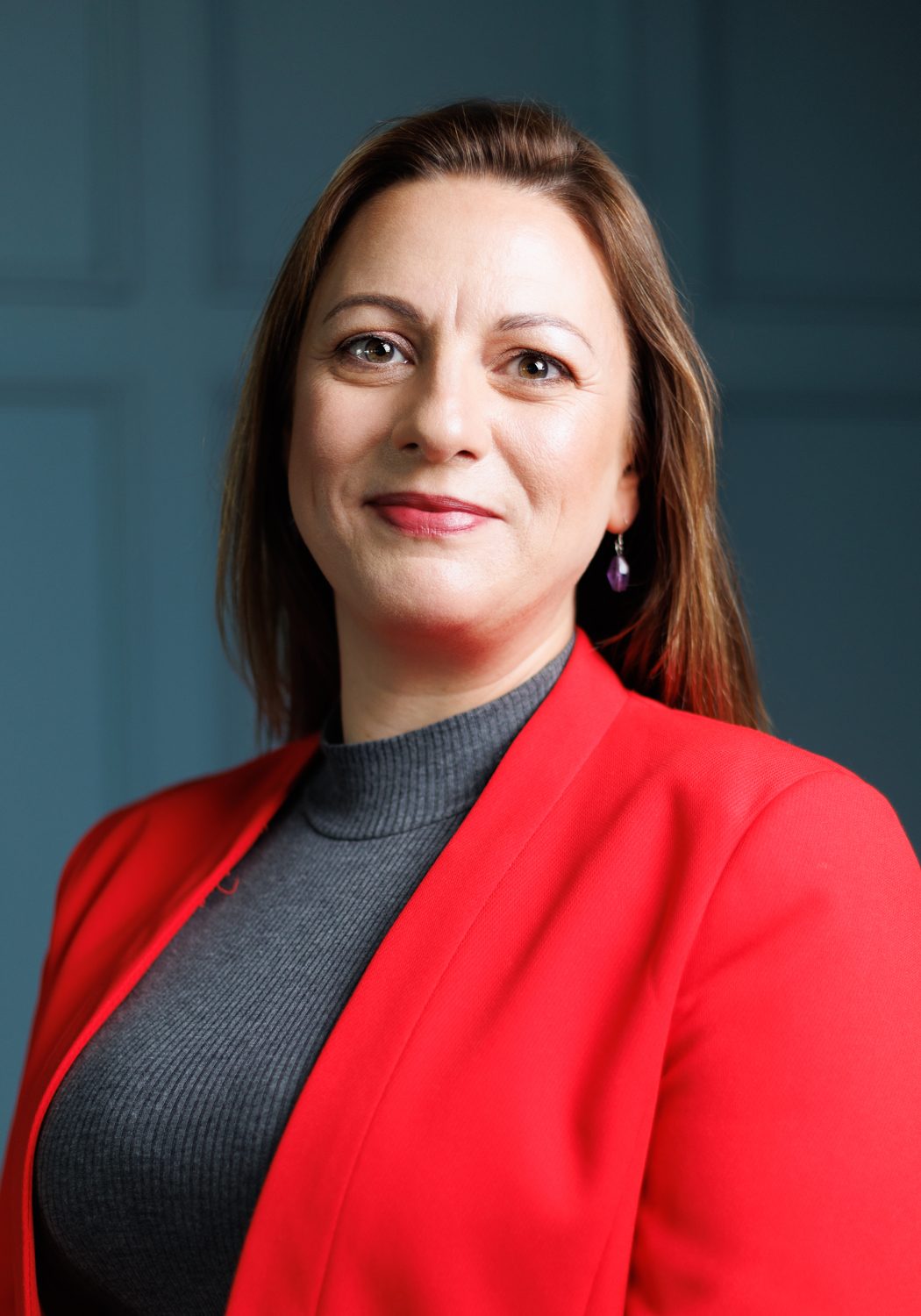 DEIRDRE CREAN
QFA BCOMM
Executive Assistant
A native of Galway, Deirdre spent 4 years in the Middle East before returning to Galway with her family to put down roots. She has a wealth of diverse business experience and works closely with our Financial Advisers and clients to provide ongoing support.
Deirdre holds a BComm degree from NUIG and qualified as a Financial Advisor (QFA) in 2021.
Phone Deirdre on 091 778678
Email: dcrean@olearys.ie
FLIA
Fellow of the Life Insurance Association
CFP®
Certified Financial Planner
QFA
Qualified Financial Adviser
RPA
Retirement Planning Adviser
APA
Accredited Product Adviser for Personal & Commerical Insurance
LIA
Life Insurance Association Educating & Developing Financial Professionals
FPC (UK)
Financial Planning Certificate (UK)