Financial Planning is an ongoing process to assist you to make sense of your finances, understand the impact of your decisions and help you achieve your lifetime goals. By making some behavioural changes now you can improve your financial security and live the life you want.
Good professional advice is one of the most worthwhile investments you will ever make. An Adviser you can trust will make all the difference to your peace of mind and your financial security.  At O'Leary Financial Planning we pride ourselves on the responsive, personal relationships we have built with our clients over the years.
Our 6-step process focuses on giving you clarity and direction over your finances as well as peace of mind that your family and business are looked after in all eventualities.  We help you create, implement and monitor a suitable financial plan to meet your lifestyle and financial goals.
We will talk you through the various tax reliefs, allowances and tax-efficient structures that you could be entitled to and benefit from.
Talk to us about how you can benefit from tax planning and secure greater financial wellbeing and independence at the same time.
O'LEARY FINANCIAL PLANNING, MANAGING YOUR WEALTH WITHOUT COMPROMISING YOUR FUTURE.
Your first meeting with us is always complimentary.
What you can expect from your First Meeting
We get to know you, we discuss your goals and aspirations
We discuss what's important to you right now
We review your Personal, Family and/or Business finances with you
We identify your financial needs and priorities, and how to go about addressing these
We give you a picture of who we are, what we do and how we can help you.
At the end of this first meeting we will agree on where to go next!
We will help you develop a sustainable financial plan that works for your lifestyle.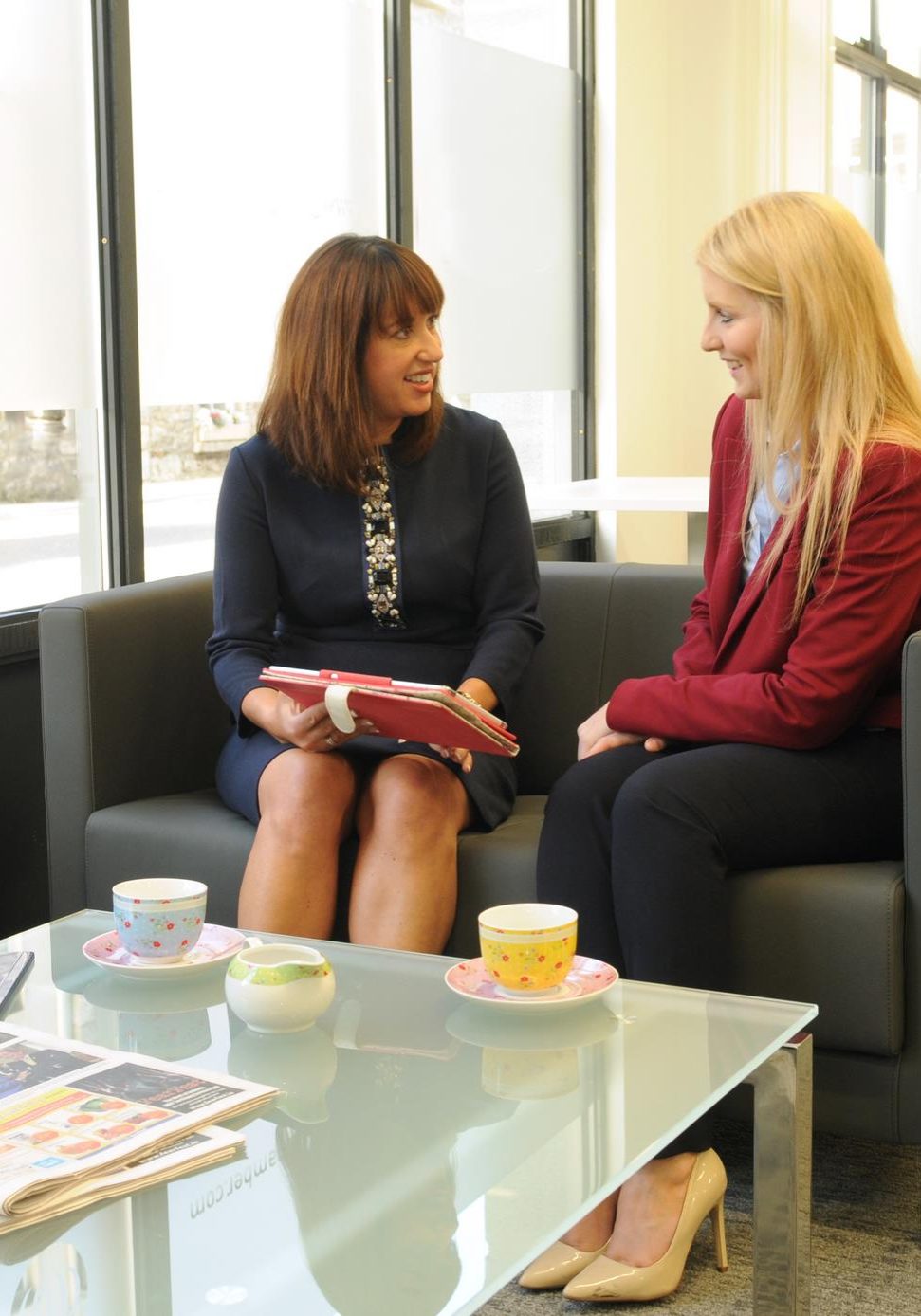 "I have been a client of Mary's for many years and have no problem in recommending her and O'Leary Financial Planning to anyone needing financial advice. I have always been dealt with in a positive and friendly manner. Their efficiency is very impressive and any queries I have had, are always dealt with immediately."
(Paddy O'Donoghue - Veterinary Instruments, Clare)
Do you ever wonder if you will have enough money to do all the things you want to do?
Creating a complete picture of your financial future
at the touch of a button
So that you can get a better understanding of your financial situation we use state of the art software to map out a complete picture of your finances both now and into the future. We take a look at all eventualities that may occur over your lifetime, test different scenarios and show you how key events can impact on your life at the touch of a button.
The software can help you to visualise your future and shows how far your existing arrangements will take you. It allows us to assess the impact of unexpected changes on your current and projected finances before we make any recommendations to you.